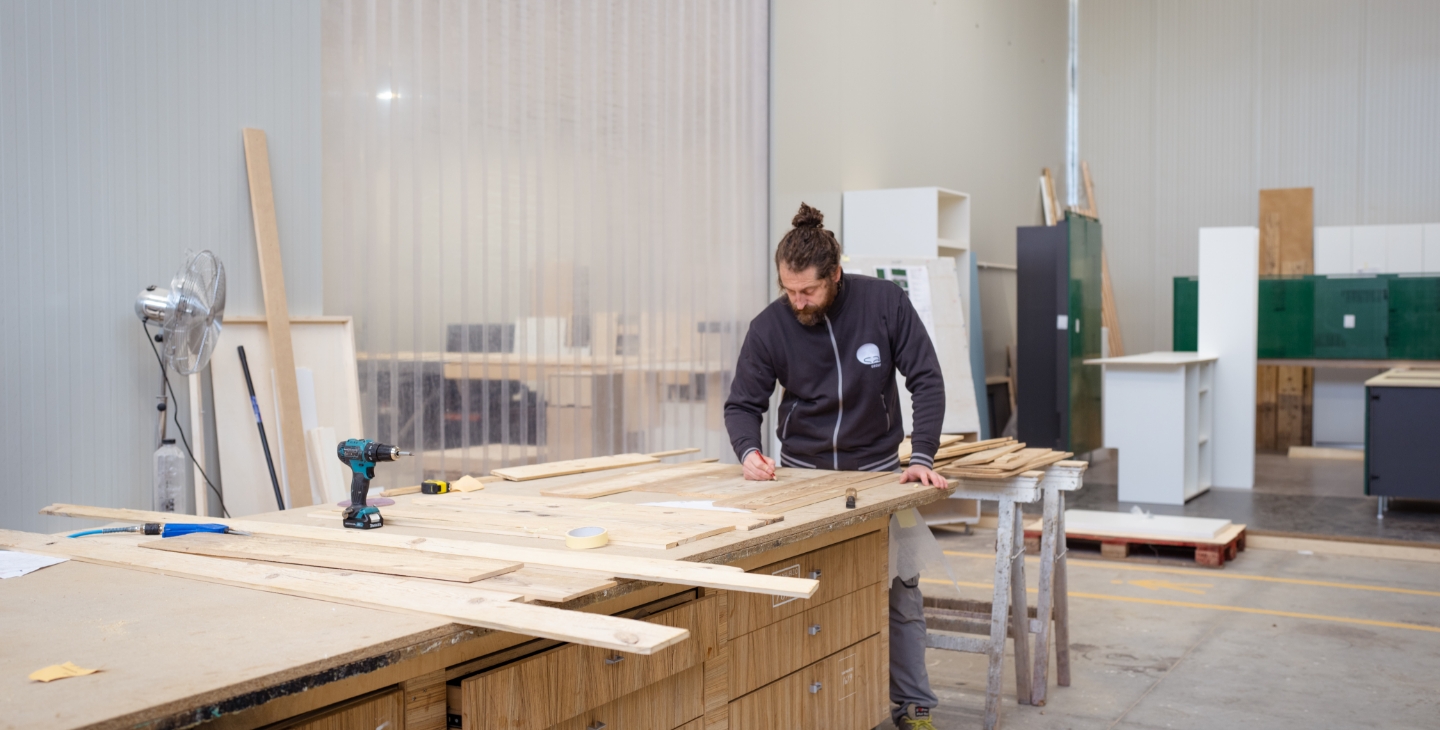 Everything comes to live
from our passion for wood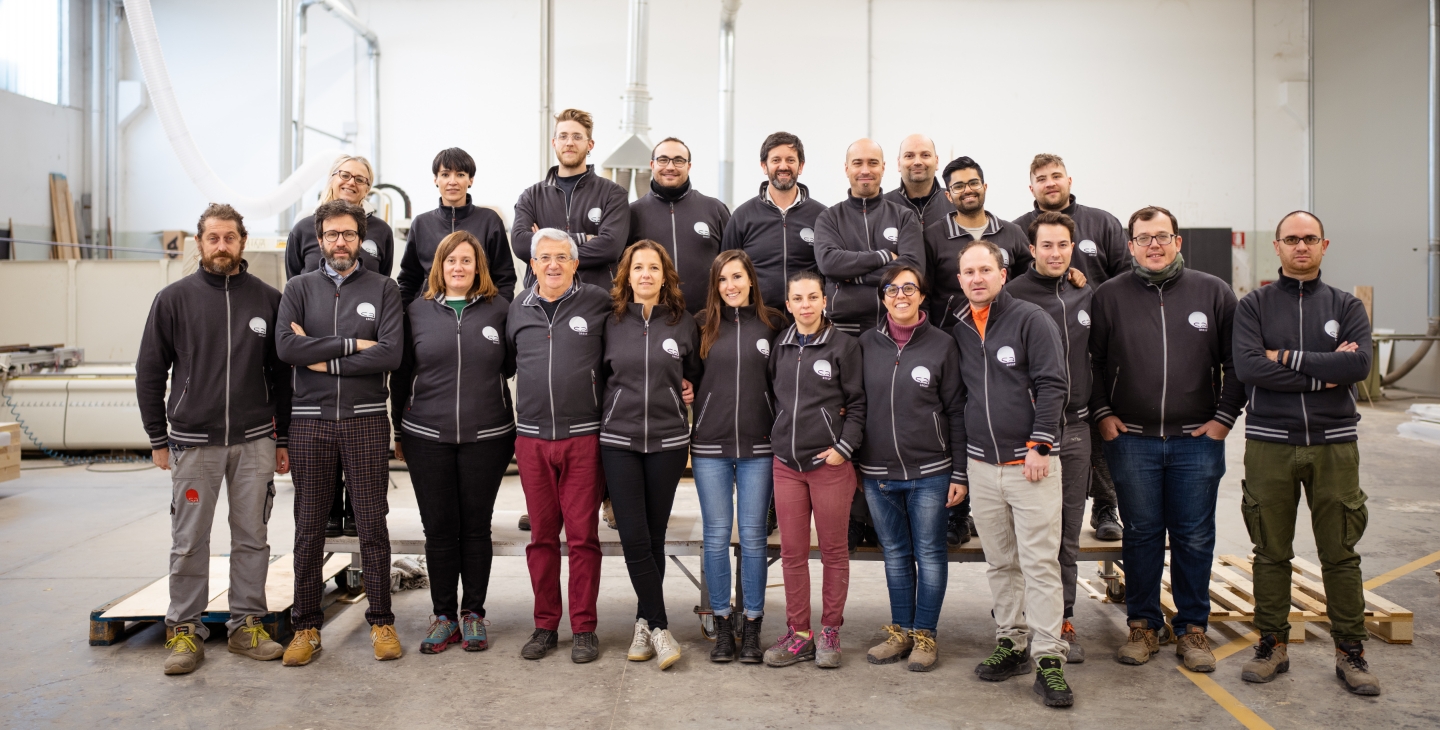 Everything comes to live
from a group of creatives, visionaries and wood artisans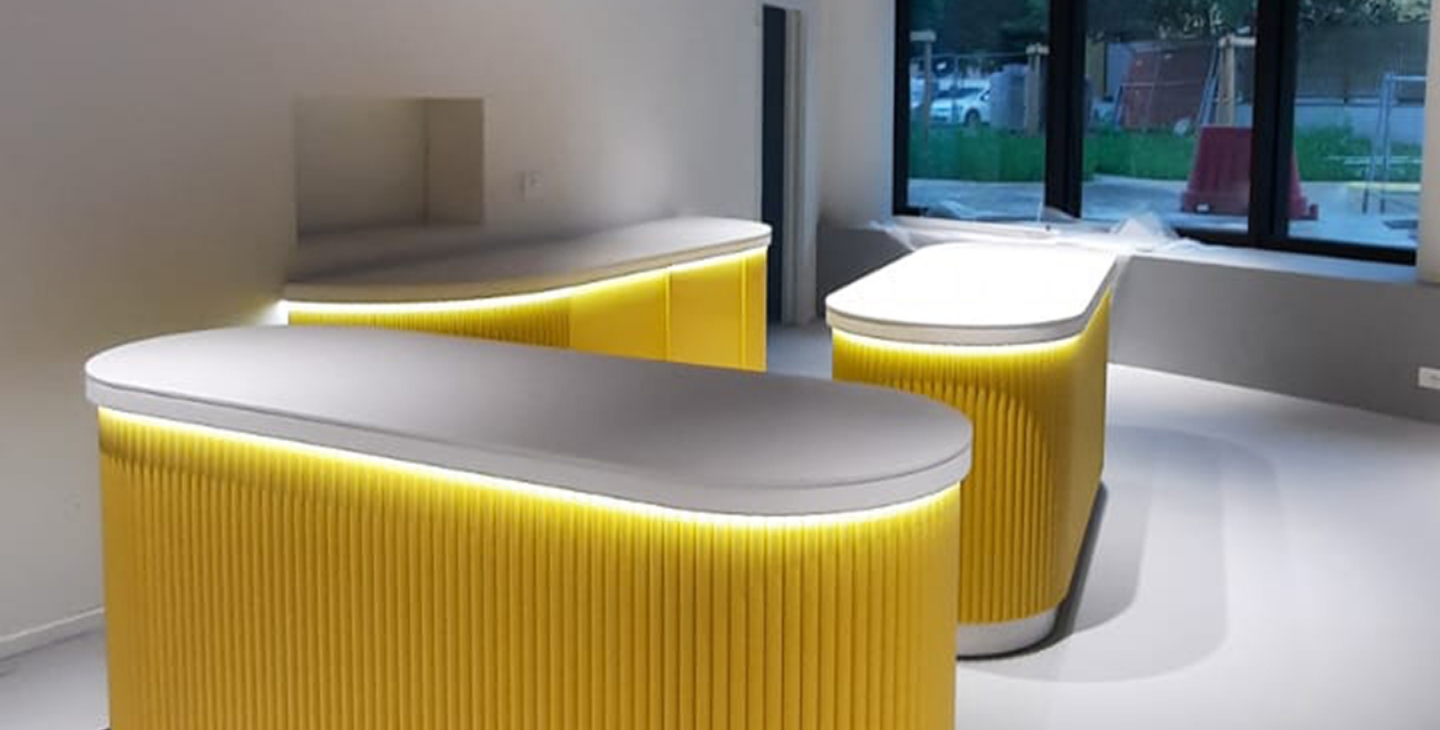 Everything comes to live
from our talent to transform our vision into an extraordinary result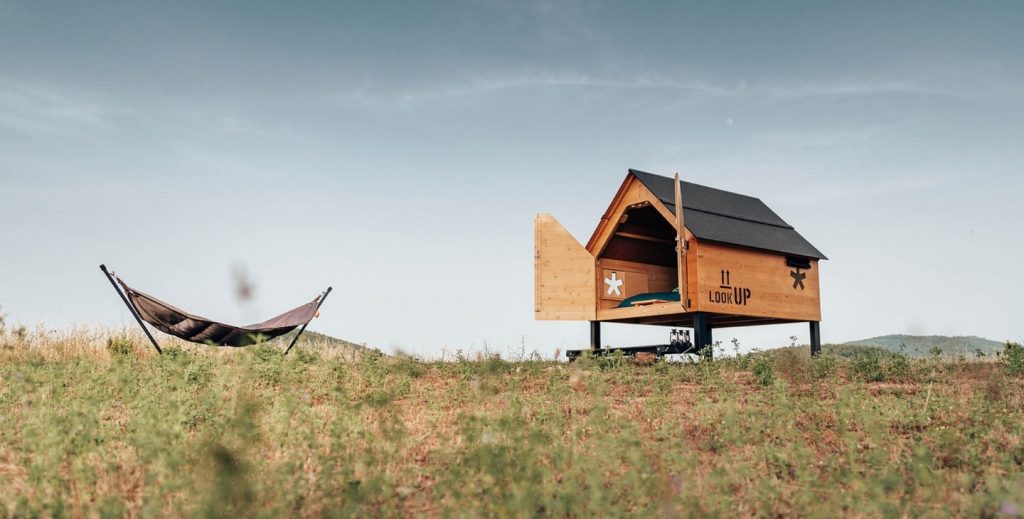 Everything comes to live
from the ability to express the soul of a brand through unique designs projects
We help you tell your brand's story through design projects and experiences, characterized by an unmistakable personality: yours.
To achieve this we've developed Brandpatia: the methodologycal and ethical approach through which we study your brand's values, delve into ideas and feasibility, and create a project that is its perfect expression.
When the dream creates reality.